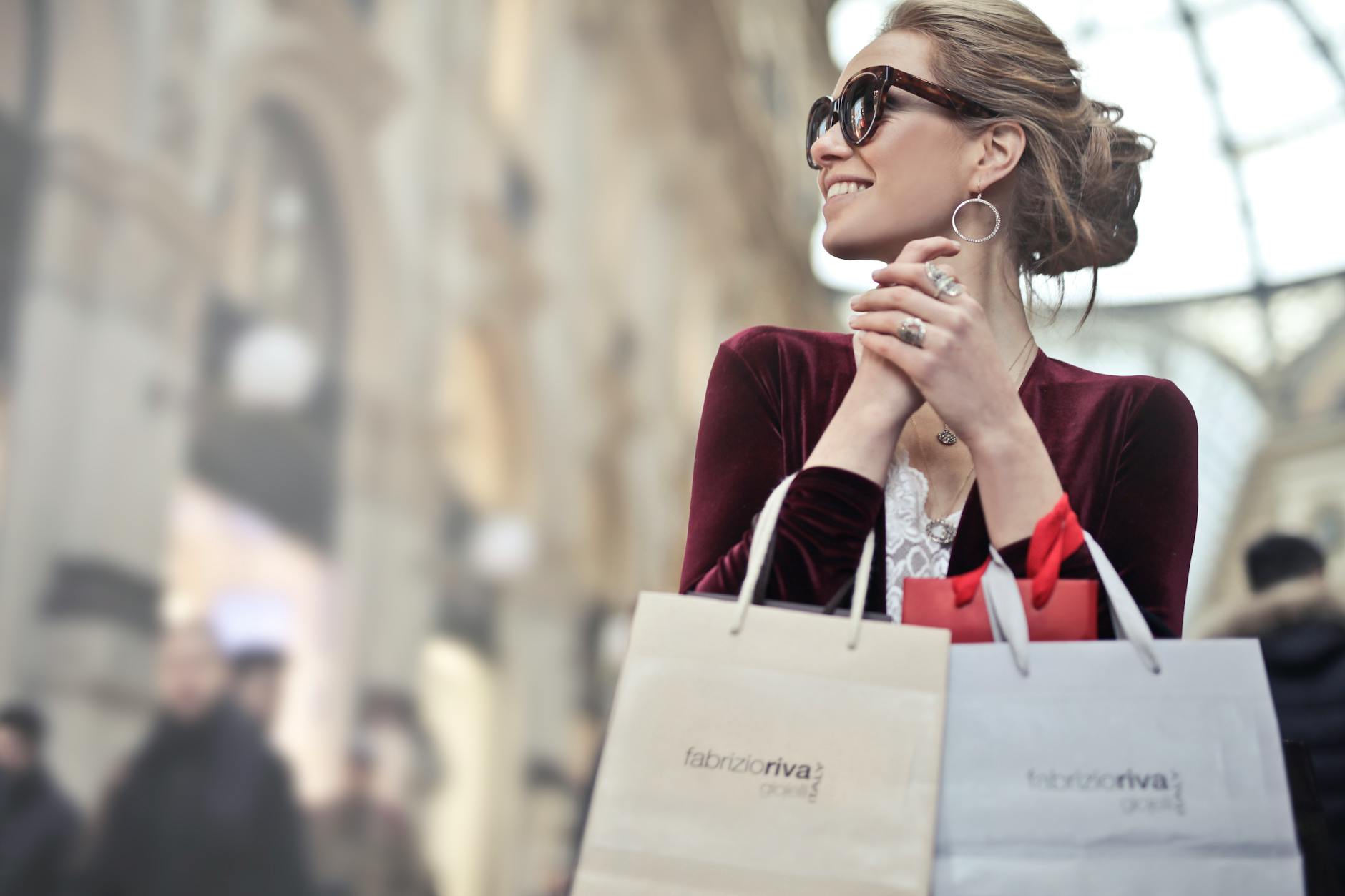 Welcome to BidBeep.com, We're dedicated to giving you the very best offers, with a focus on presenting unique and branded products with over 50% to 100% discount.
Bidbeep passion is to make new ways to sell more products with real discount by using bid, also gave customers new options and services on online shopping and to be a revolution on discount products that you may never see anywhere this kind of real discount!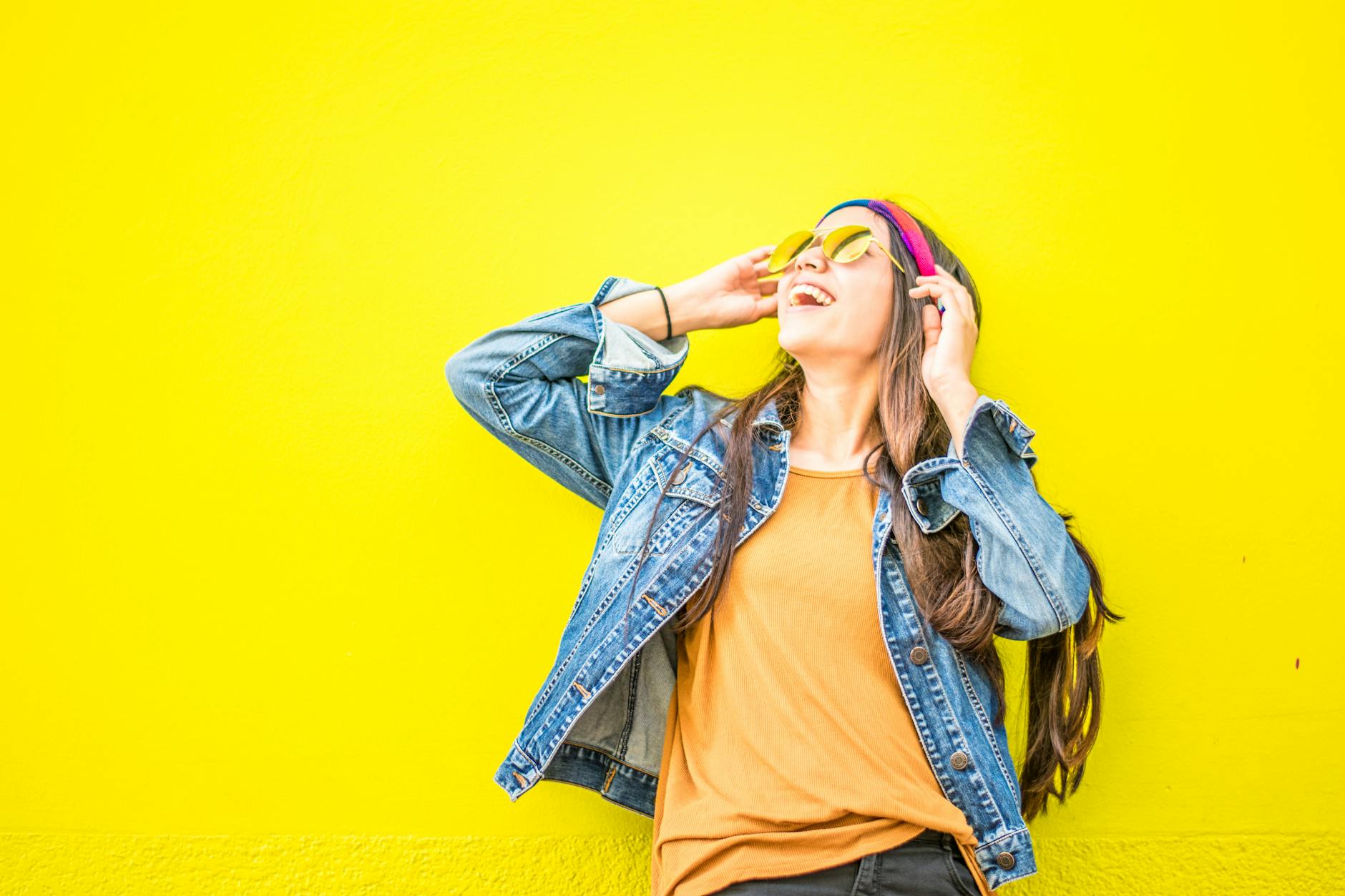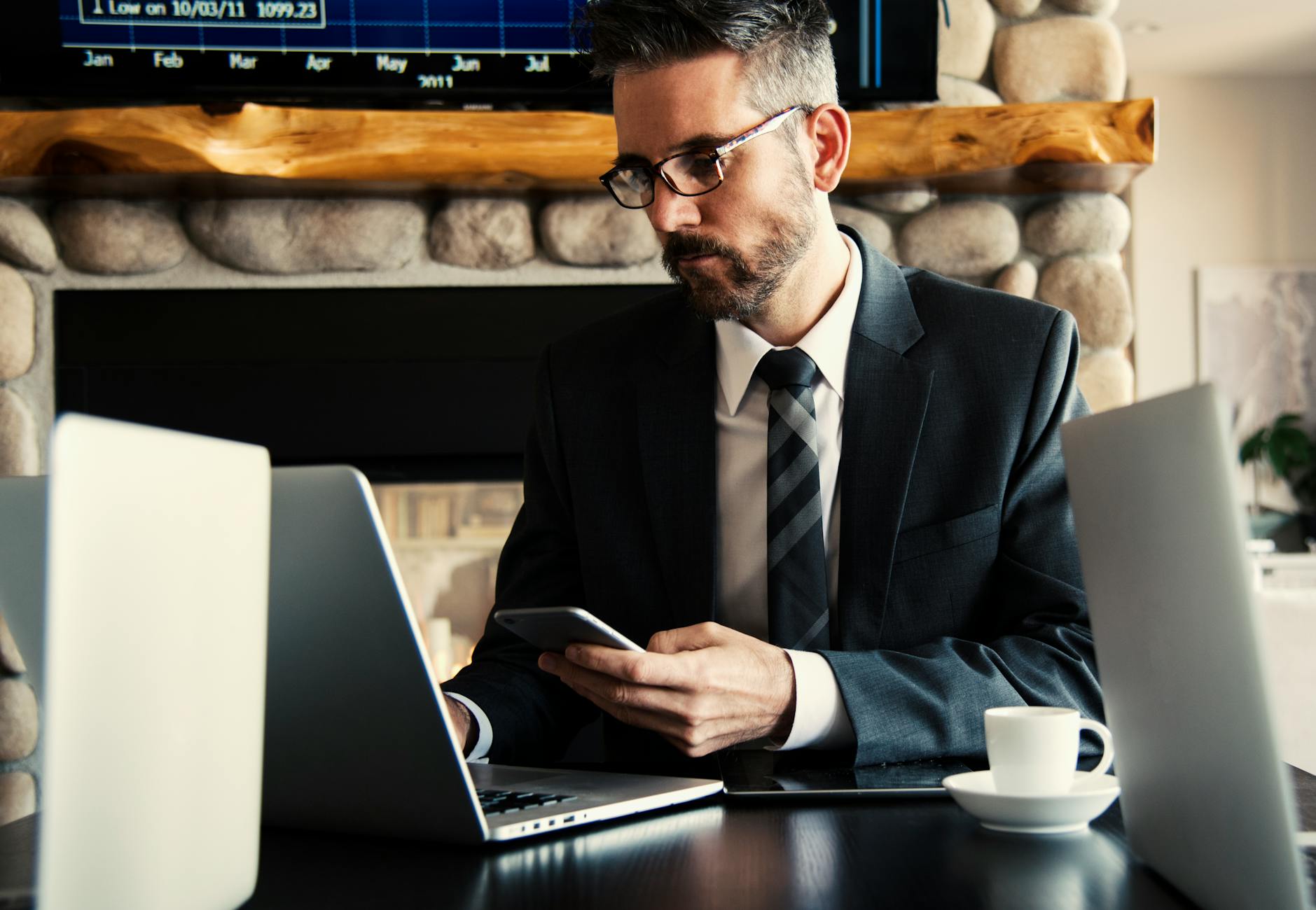 We now serve customers all over World, and are thrilled to be a part of the quirky, fair trade wing of the online biding and shopping industry. We hope you enjoy our products as much as we enjoy offering them to you. If you have any questions or comments, please don't hesitate to contact us.